Weather Conditions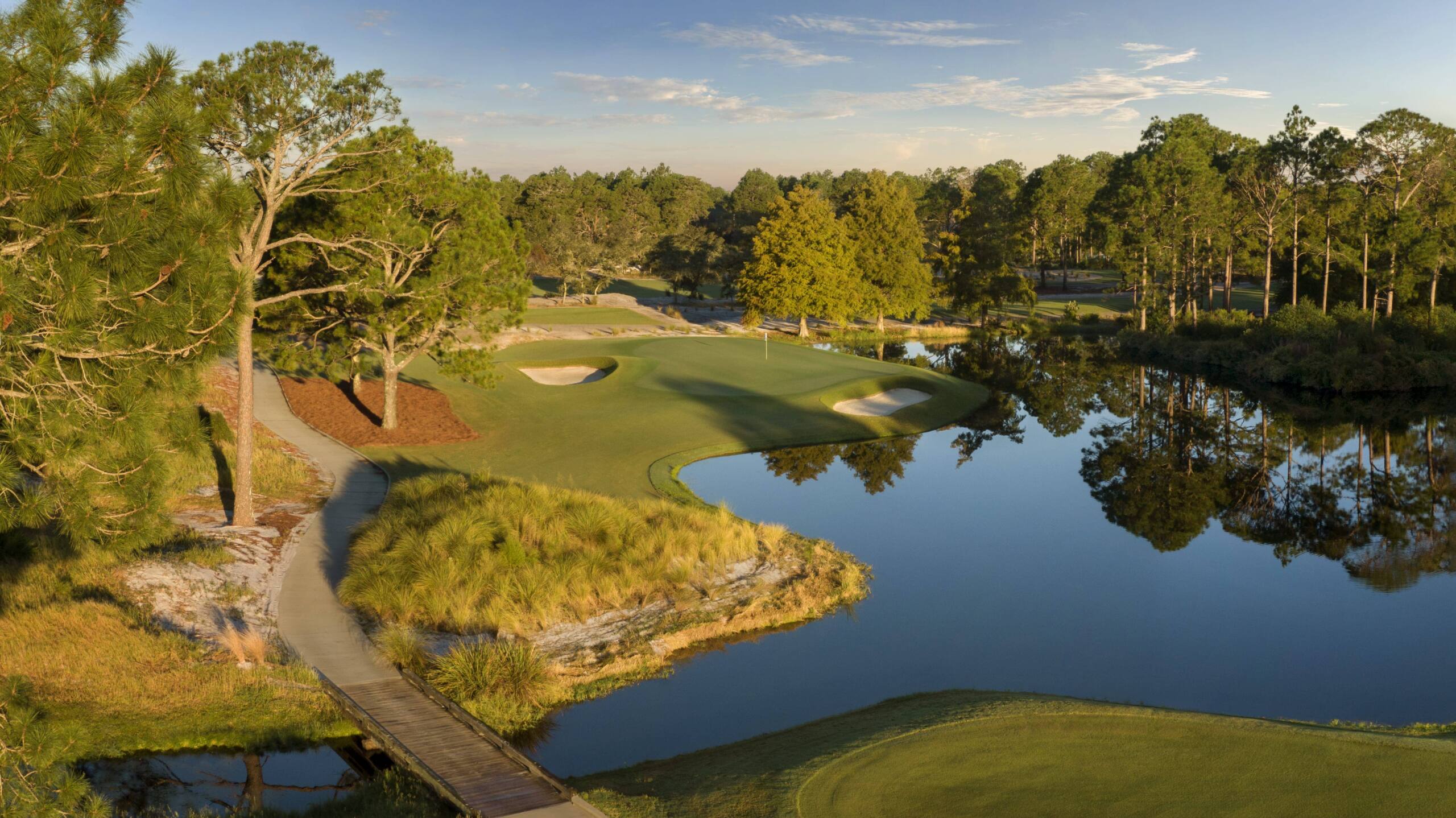 The beauty and tranquility of the Santa Rosa Golf & Beach Club is what brings people to our picturesque golf course. While best enjoyed on a bright and sunny day, we welcome you to experience the beach landscape in any weather.
We prize our guest's safety above all else, which is why Santa Rosa golf course is equipped with an advanced lightning prediction system aimed at keeping our members and their guests safe in the event of sudden thunderstorms.
Our THOR GUARD sensors continuously monitor the atmosphere's electrostatic energy as far away as 15 miles and evaluate the potential for lightning within an area approximately two miles in radius.
When the system determines a hazardous condition, the system will notify golfers when to stop and when to resume play.
One long horn will sound and may be repeated when lightning is imminent and golfers must take cover. Three short horn sounds will be heard when there is reduced danger and it is safe to resume play.
In the event of lightning, seek shelter in the clubhouse, maintenance building, on-course buildings and automobiles. When any of these areas are not available, seek dense woods or low lying areas.
Never take shelter in or near golf carts, open areas, water, tall trees, metal fences, overhead wires and power lines, elevated ground, mowers, cellular devices and radios as these are prone to lightning strikes.
For more information, please call the Golf Shop at 850.267.2229.