Are you looking for an exciting organization to join that offers a variety of fun experiences and
meaningful opportunities? Look no further than Sassy Sisters! From September to March, Sassy
Sisters gives members various social options ranging from presentations, group activities,
philanthropic projects, cultural events, day trips, overnight trips, and outdoor adventures. No
matter your interests, Sassy Sisters has something for everyone. Explore the exciting world of
philanthropy, experience, and culture with the Sassy Sisters of Santa Rosa Golf & Beach Club!
With a focus on meeting diverse interests, Sassy Sisters provides a range of activities that include group presentations, cultural events, outdoor adventures, day trips, and overnight trips. Members of Sassy Sisters also engage in philanthropic projects, positively impacting their community while enjoying all this social group has to offer. Joining Sassy Sisters provides a chance to make lasting friendships and experience all the community offers.
Over the years, the Sassy's have worked tirelessly to support local charities and organizations that make a difference in the lives of others. From raising funds for the Children's Advocacy Center to donating supplies and decorating facilities for Christmas parties, they have seen firsthand the impact our efforts can have.
The women organize day trips to nearby attractions, overnight trips to exciting destinations, and outdoor adventures that get us out of our comfort zones. In Sassy Sisters, you will find a community of women who are passionate about giving back, trying new things, and supporting one another. Whether you are a seasoned philanthropist, an adventure enthusiast, or simply looking to connect with like-minded women, Sassy Sisters has something for everyone.
Past Charity Events
John Horton Senior Center
Children's Advocacy Center
Children's Volunteer Health Network
Volunteering for Food for Thought
Raised $40,000 dollars to provide Walton County Sherrif's with a new K-9 dog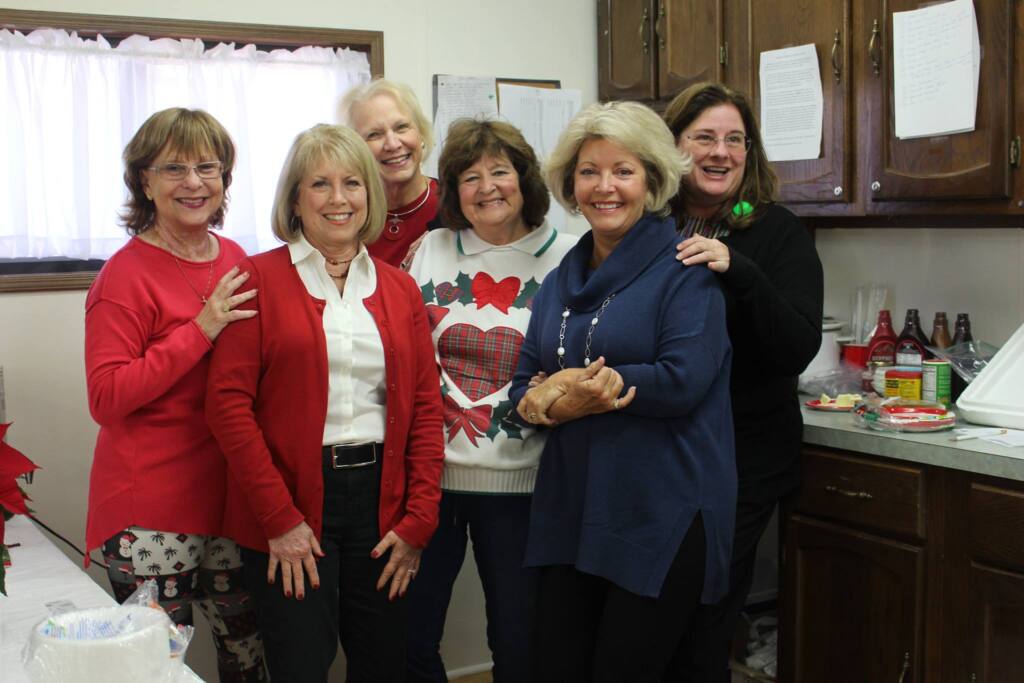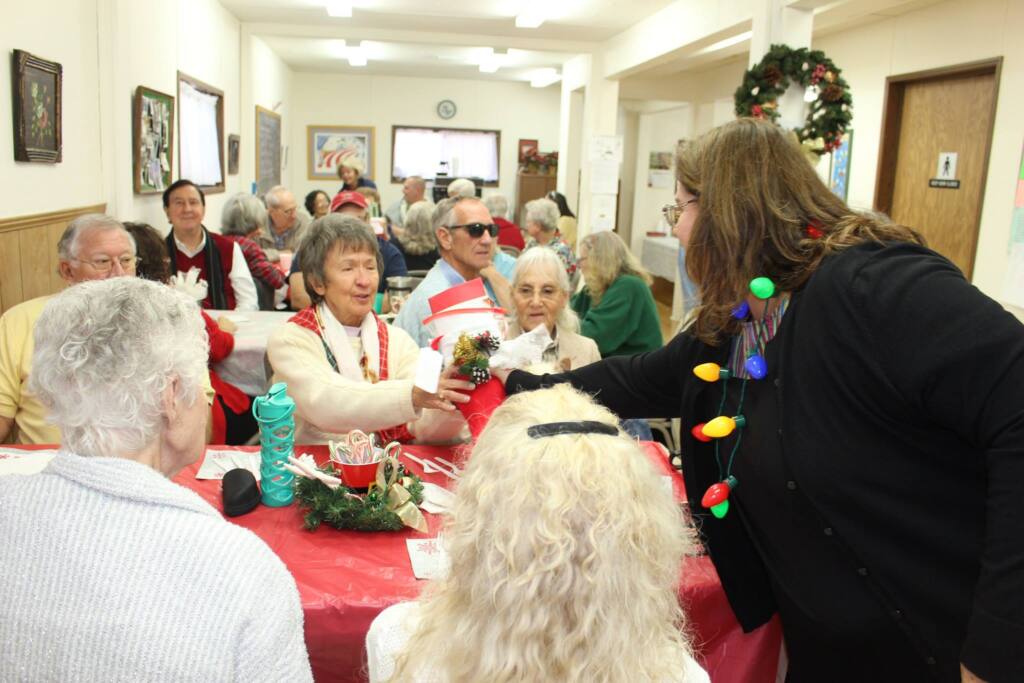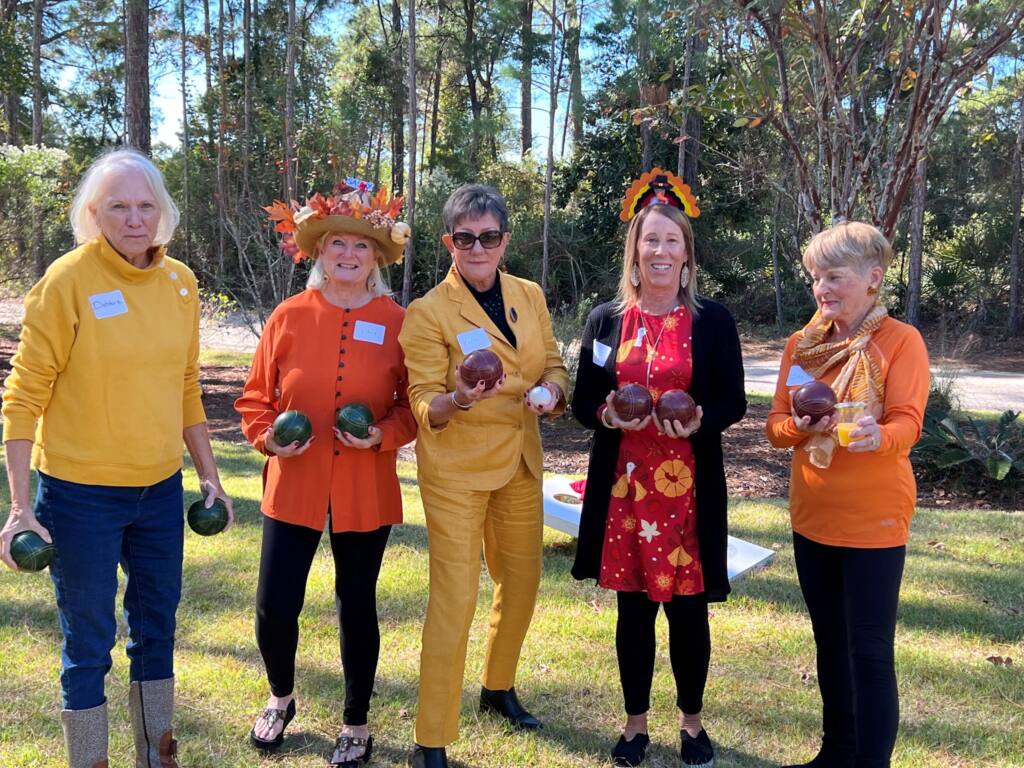 Exploring Sassy Sisters' Opportunities
One of the best things about being a member of Sassy Sisters is the chance to get involved in philanthropic activities and make a difference in the community. Over the years, the group has worked on various projects, from refurbishing the John Horton Senior Center to raising funds for the Children's Advocacy Center in Niceville.
Sassy Sisters has a long history of supporting local charities and organizations. They recently raised $40,000 to provide Walton County Sherriffs with a new K-9 dog. They raised $7,000 for the Children's Advocacy Center in Niceville, donating a van load of supplies, purchasing Christmas decorations for the facility, and even decorating the outdoors for their Christmas party for the last two years. Additionally, they raised $3,000 for the Children's Volunteer Health Network to help fund their ongoing mobile dental van.
But it's not just about raising funds and donating supplies. Sassy Sisters members also get
involved in volunteering their time and energy. For example, they have volunteered to pack food backpacks for Food for Thought, donated a van load of food, and donated funds to help the organization continue its mission of fighting childhood hunger.
Sassy Sisters 2023-2024 Season Registration Open Now!
The Sassy Sisters 2023-2034 season is here, and we want YOU to be part of the fun. With a wide range of activities and events, from presentations to outdoor adventures, there's something for everyone. Plus, you'll have the chance to meet new friends and reconnect with old ones. Don't miss out on another exciting season with the Sassy Sisters.