Membership is currently SOLD OUT.
We are unable to accept names for our wait list.
Please check back at a later date for membership options!
SANTA ROSA
Club Membership
Santa Rosa Beach, Florida is known for its luxury homes, golf courses, pristine beaches and its upscale living atmosphere. It's no wonder why so many people vacation to this area year after year – eventually calling Santa Rosa Beach, home.
Santa Rosa Golf & Beach Club stays true to its surname as it is nestled in the heart of Santa Rosa Beach, Florida and boasts an immaculate private golf course, private beach club, public gulf front dining and more.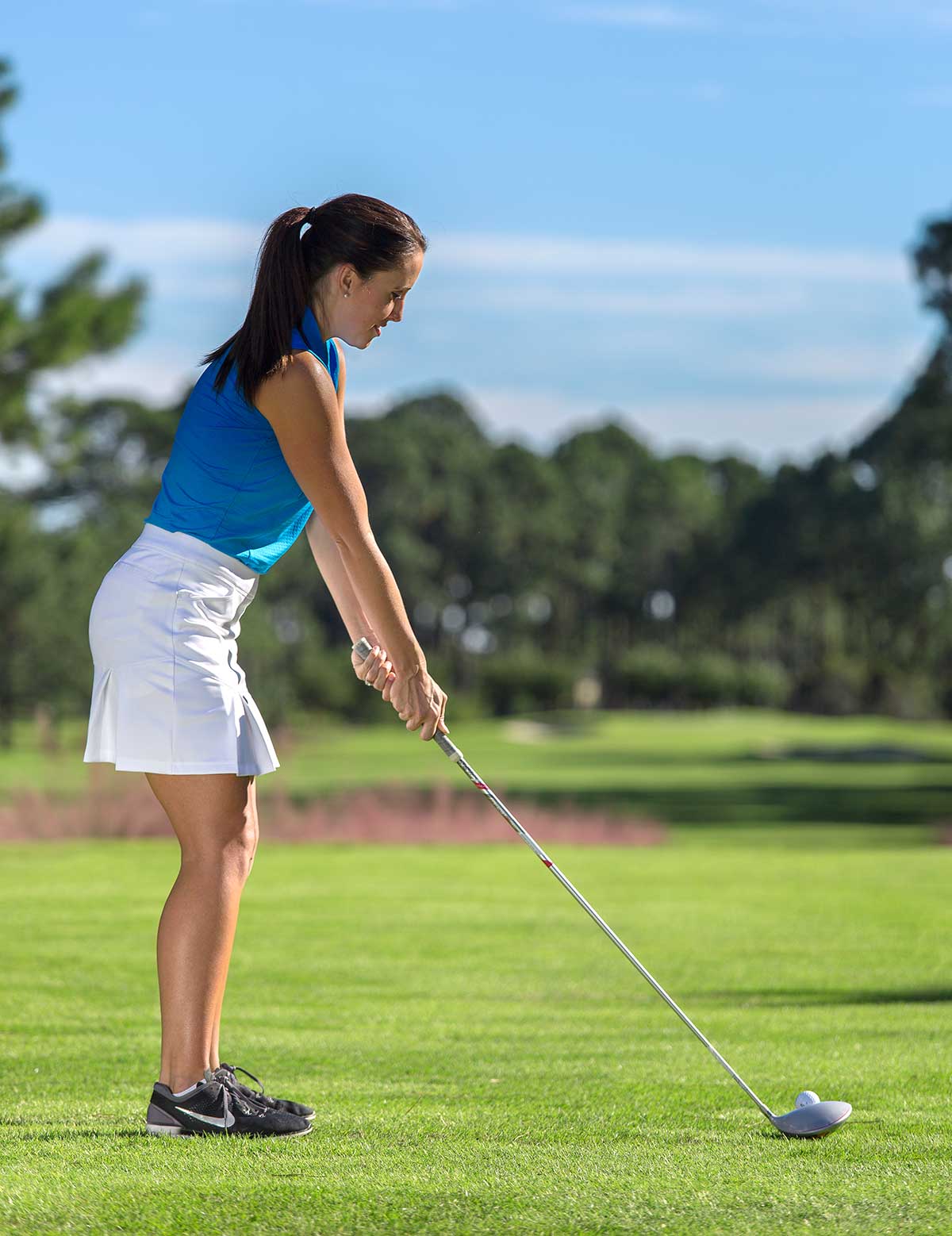 SOMETHING FOR EVERYONE
Club Lifestyle
BROWSE OUR
Membership Options
Equity
*SOLD OUT*
Access to Golf Tournaments & Social Events
Dining Discounts
Ownership
Private Pool & Beach Access
Unlimited Golf
Junior
*SOLD OUT*
Unlimited Golf
Private Pool & Beach Access
Access to Golf Tournaments & Social Events
Dining Discounts

-
Social
*SOLD OUT*
Private Pool & Beach Access
Access to Social Events
Dining Discounts
Limited Golf Discounts

-